About Vinyl Siding
HomeWorks Construction offers replacement vinyl siding in the Michiana for homeowners with all types of existing siding.
Vinyl siding is available in many thicknesses. The thicker the siding is, the more damage resistant and long lasting. Each panel is nailed to the house in a "loose" fasten to allow for expansion and contraction to occur during varying temperatures and changing weather. It never needs painting because of the UV protection in developed during the manufacturing process.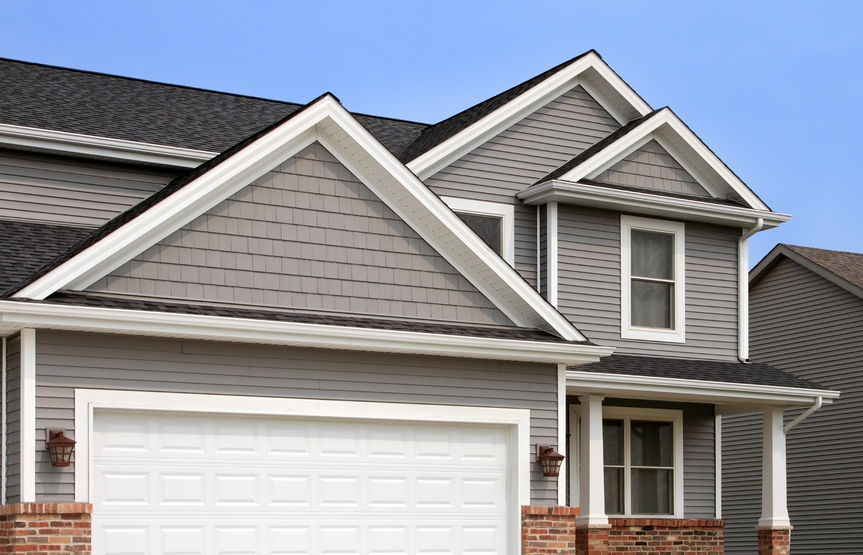 Vinyl Siding Installation
Ultimately, you can buy your siding anywhere and there are scores of contractors who will be more than happy to install it for you. However, you need to look for a contractor who is not only certified by the Vinyl Siding Institute ( VSI – HomeWorks is ) but that also has a track record in the industry and plenty of previous happy customers.
HomeWorks Construction and Remodeling has a team of siding experts that will perform your installation. The install is finished quickly because of the simple locking mechanisms of the panels. Vinyl is low maintenance because it never needs painting, unlike wood siding. The only maintenance it really requires is that it should be washed periodically to remove mold, mildew and dirt from its surface.
---
Certainteed Siding provides options for all types of budgets and designs.
Board and Baton Vertical Siding
Cedar Impressions Vinyl Shingle ( Cedar Shake )
MainStreet Horizontal Siding Collection
Cedarboards Insulated Siding
---
Why do we like Certainteed Vinyl Siding?
---
Check out our positive reviews from over the last few months on:
What are you waiting for? Contact Homeworks at:
574.318.WORK or click the Request a Quote button below.