Siding Installation and Replacement
New siding can dramatically improve the curb appeal and the value of your home.
Are you looking to improve the aesthetic appeal—and the value—of your home? Well, look no further for an expert siding contractor solution. HomeWorks Construction is South Bend's siding expert.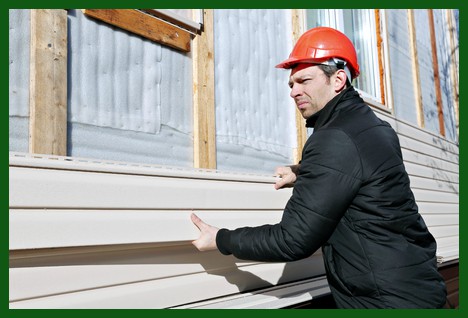 Why choose HomeWorks as your siding contractor?
We never send a salesperson to your home. Instead, one of our siding design experts will meet with you and your family to consult with you about your siding options; allowing you to make the best selection.
We professionally install all of our siding products – this means that we take precision and attention to detail seriously.
Perfection… Down to the Finishing Touch.
Siding is more than just a cover; it's the face of your home, and provides your home with a warm and inviting appeal. At Homeworks Construction we can dramatically improve the look and value of your home with the addition of new siding. All you need to do is give us a call and tell us where and when to show up; one of our South Bend siding experts will meet with you—free of charge—to better understand your wants and needs. You will be walked through every detail of the process…right down to the finishing touch.
Once we understand your expectations – from color to type of material—we will offer our professional advice for your home. And with all of the options that we can provide, the possibilities are endless!
If you can envision it, we can create it! And with our open book pricing, you will never receive an unexpected bill.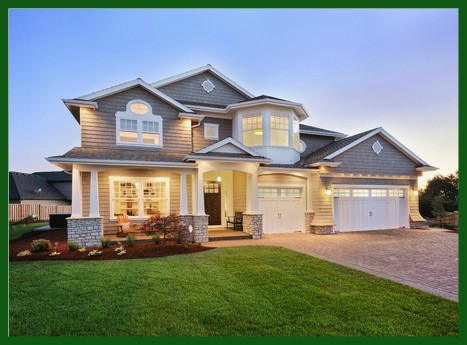 Worry Free Siding Contractor Solution.
We know you have a lot of choices for your home maintenance and repair, but the Homeworks Construction difference is in our unbeatable guarantees.
When you choose Homeworks for your siding contractor needs, you get a 100% worry-free exterior. And since we stand behind our products, we also offer a lifetime workmanship warranty. There is no fine print!
CONTACT US TODAY by submitting a request for a Free Estimate, or call us 24/7 at 574.318.WORK. See for yourself the difference our siding experts can make for you!